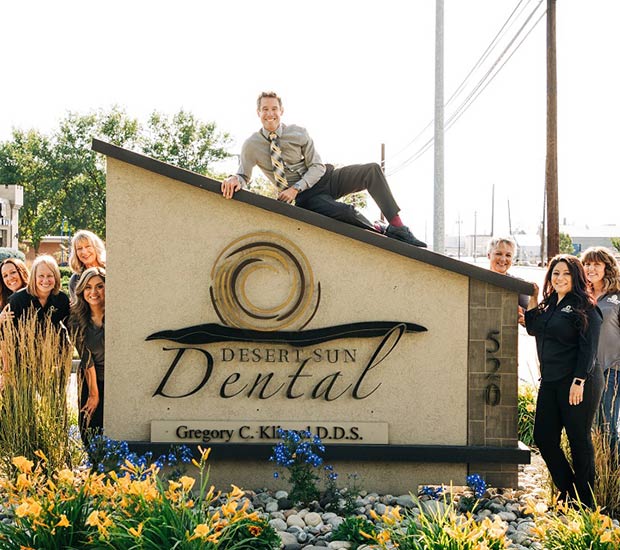 What Sets Us Apart
Quincy, WA
What Sets Us Apart
You and your family will love coming to see the dentist! All our treatment plans are based on your individual dental needs and personal preferences. We take the time to chat with you about your health history and expectations for treatment, and we will answer any questions you may have. We develop trust with our patients, and we spend time getting to know them and their families.
It is our purpose at this office to provide care to our patients much like we would for our own family. Family is a very meaningful word. It is a family member that you want to help get exactly what they want.
It is our purpose at this office to offer you, our patient, this kind of care:
Eager anticipation and excitement for your arrival, readiness, and minimal delay
Leading edge of dental technology
Knowing you personally, as opposed to just a chart number or just another patient
Specific interest in every aspect of your care to ensure that you are getting exactly what you want and not what we think you need
Genuine concern for your comfort before, during, and after your visits
Keen interest in long-term success with careful follow up
To merge knowledge, skill, and artistry in order to achieve excellence in our dental care for you
Passion in helping you achieve even your loftiest long-term dental goals utilizing every possible avenue to help you get what you want for your life
We want Desert Sun Dental to be the exception in town. The one at which our patients can confidently say, "I belong here, and will for the rest of my life."
Our team is friendly, caring, and has a vested interest in the well-being of our patients. We have little turnover in our office, and each team member is dedicated to our practice and our community. Plus, we have several Spanish-speaking team members to facilitate open communication with all members of our community.
For your family's comfort and convenience, we offer a children's area with toys and a kid friendly tablet for games, overhead TVs with Netflix and Amazon video in every operatory, personal headphones with Pandora, complimentary nitrous oxide, oral sedation if needed, a fresh, hot lemon towel after your appointment, and complimentary beverages in our reception area.
We also provide communication with your insurance company to help you make the most from your coverage, and we will help you attain a financial plan that works with your budget. We will do all the hard work so you can relax, knowing you will receive great care that works with your lifestyle and exceeds your expectations!
Related Posts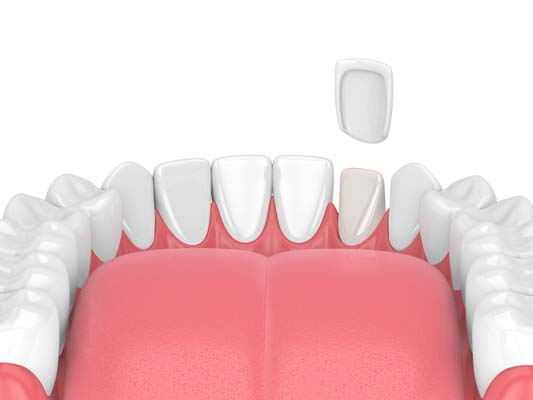 If you have a broken tooth, a dental veneer can restore it effectively. Veneers are thin shells that a dentist can bond to the front of your tooth. This tooth restoration method can bring back the appearance of your natural tooth. A dental veneer can be made of either resin or porcelain. If you want…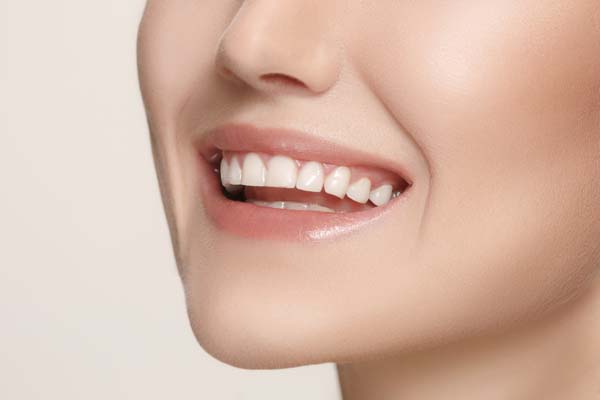 We all want our smiles to look their best, and thankfully, cosmetic dentistry can help them do that in many ways. Even though we try our best to care for our teeth, brush, floss, and we go to the dentist, bad things can still happen to our smiles that we are not prepared for. That…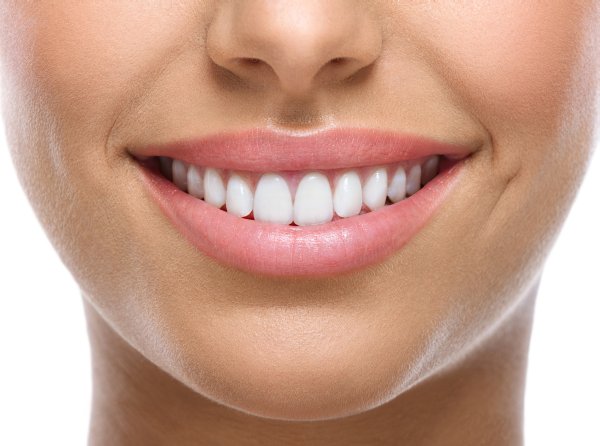 We are committed to providing quality service to residents located In the Quincy, WA area. Our website has additional information about the following topics: Dentist, Cosmetic Dentist, Emergency Dentist, Family Dentist, Teeth Whitening, Dental Crowns, Dental Bridges, Dental Fillings, Dental Bonding and Dental Implants.